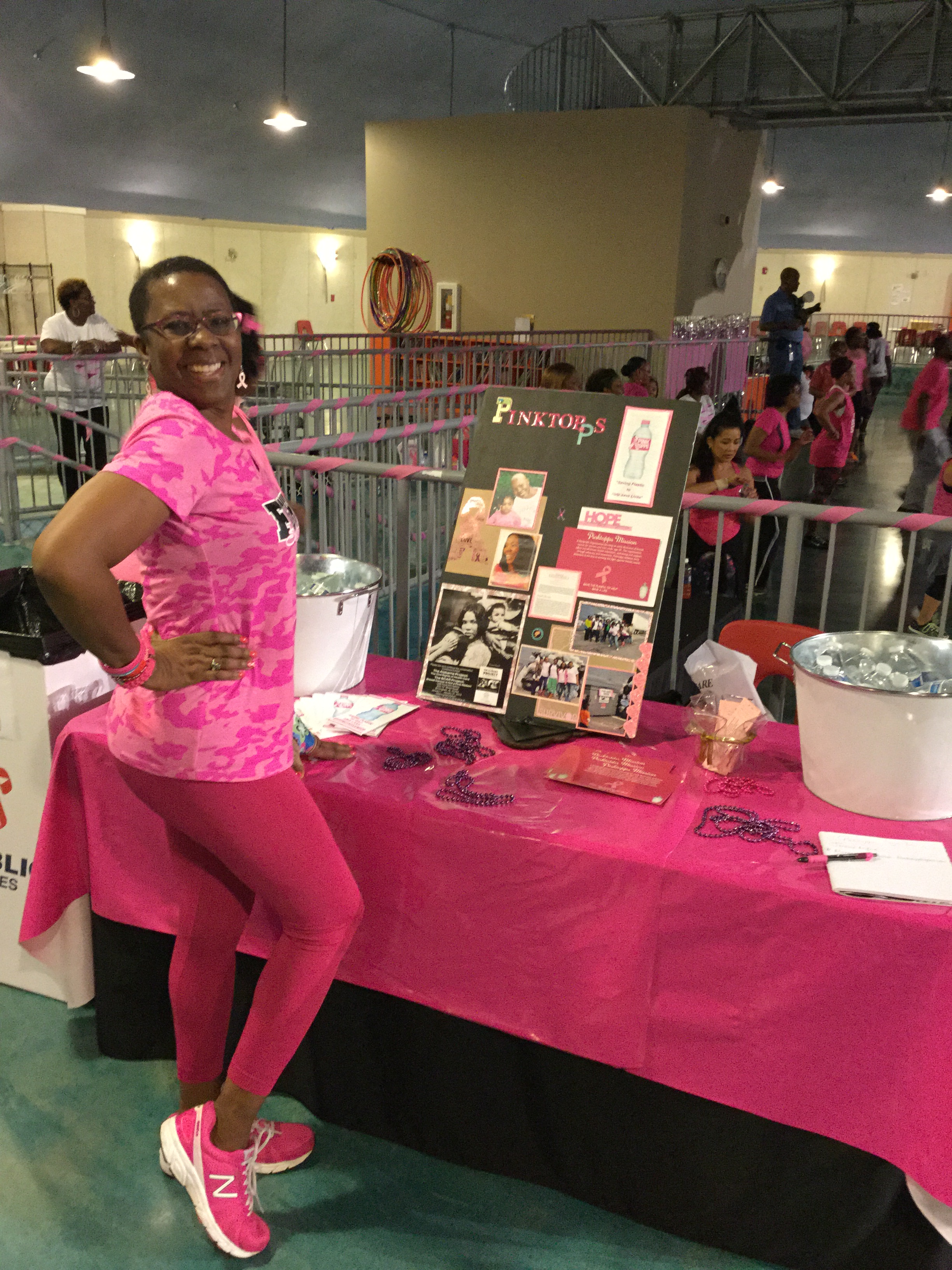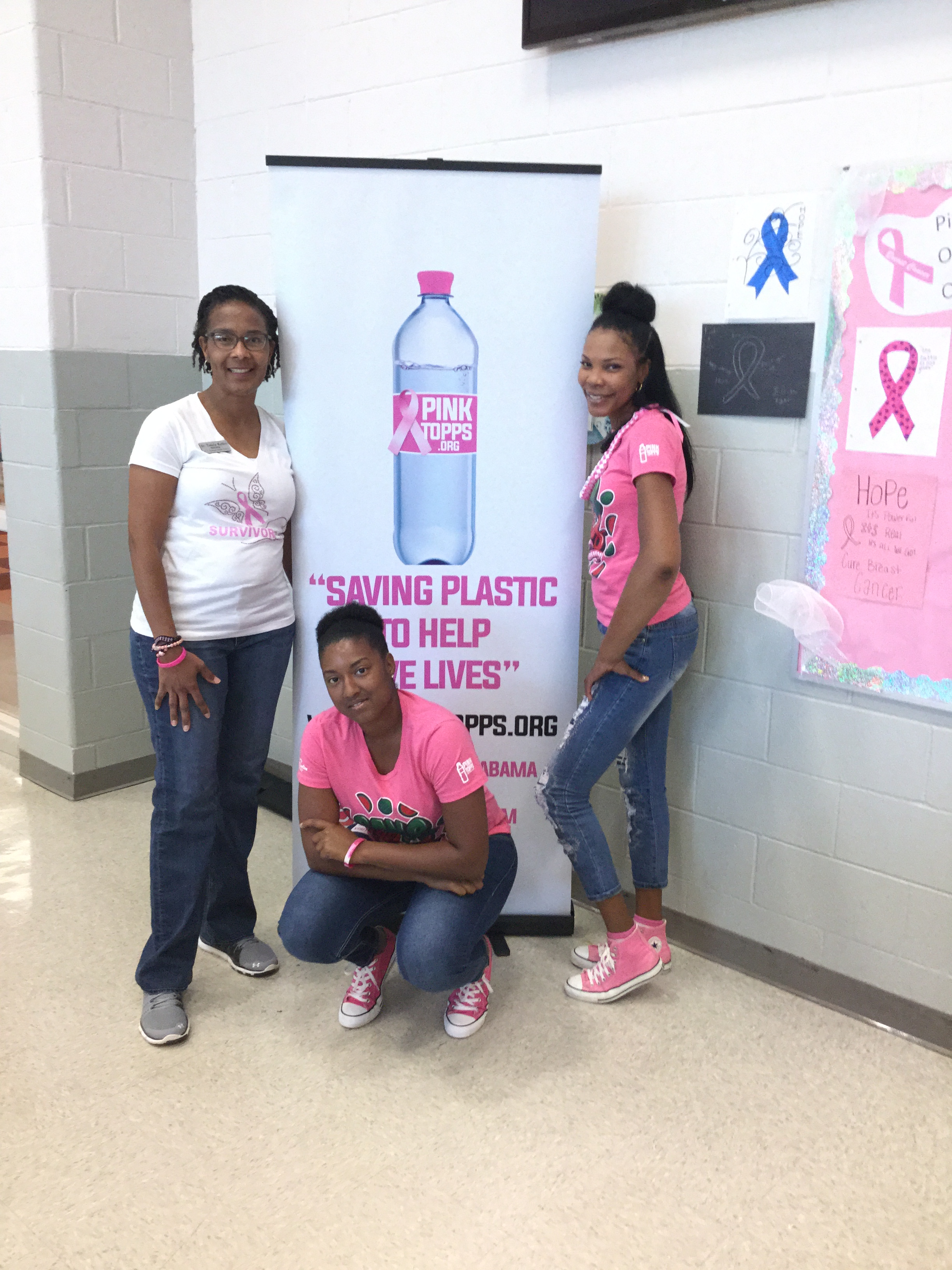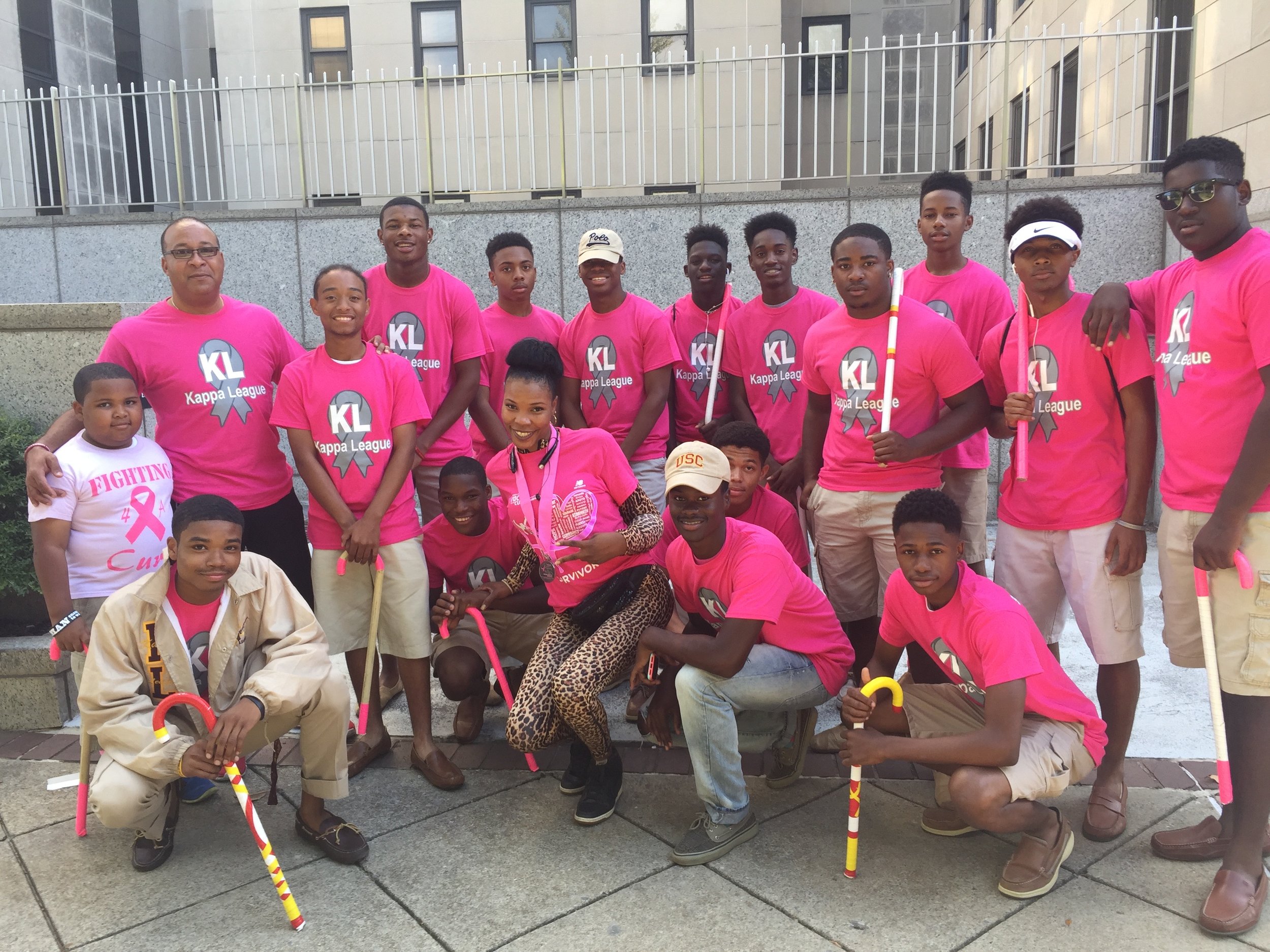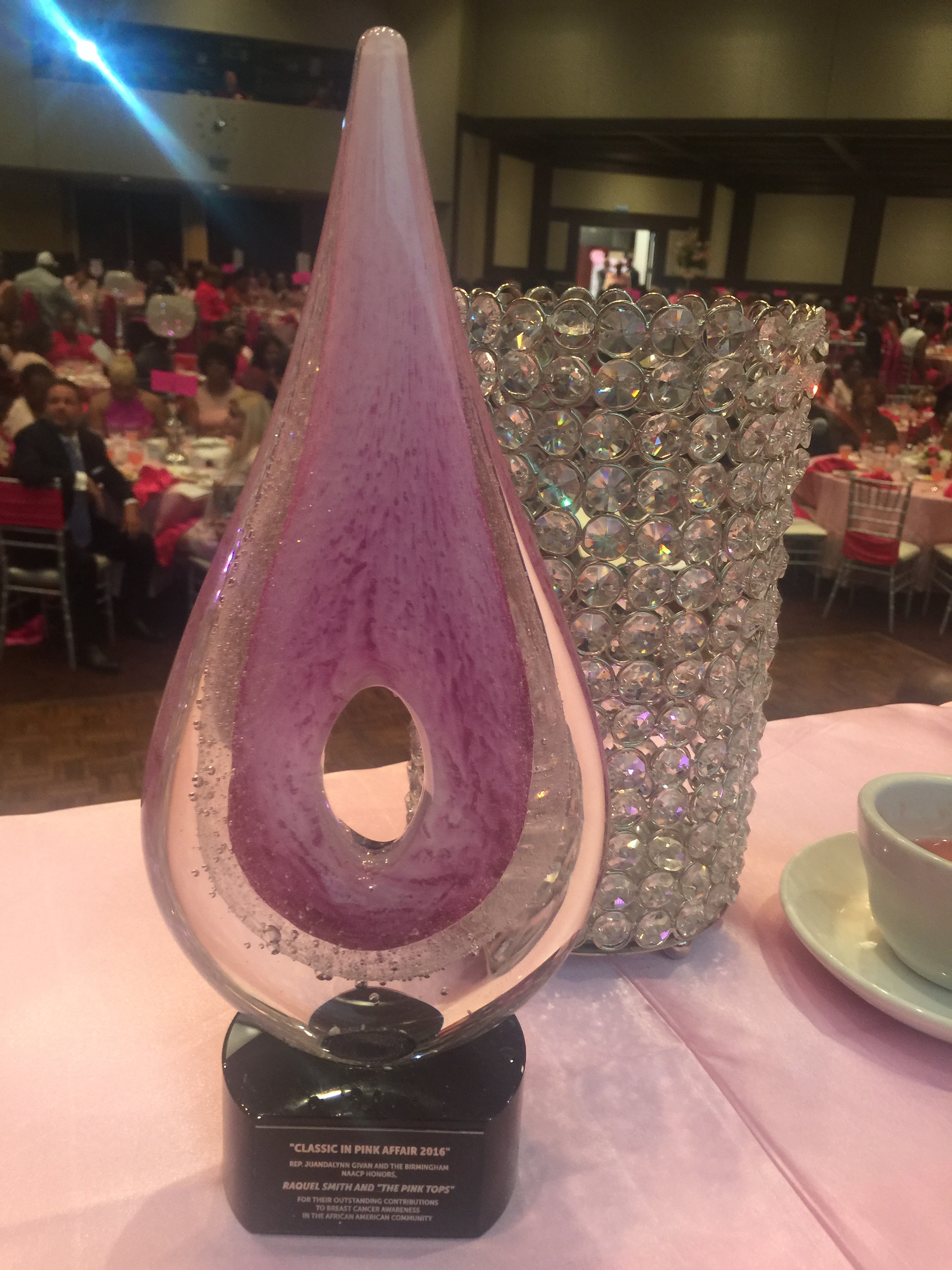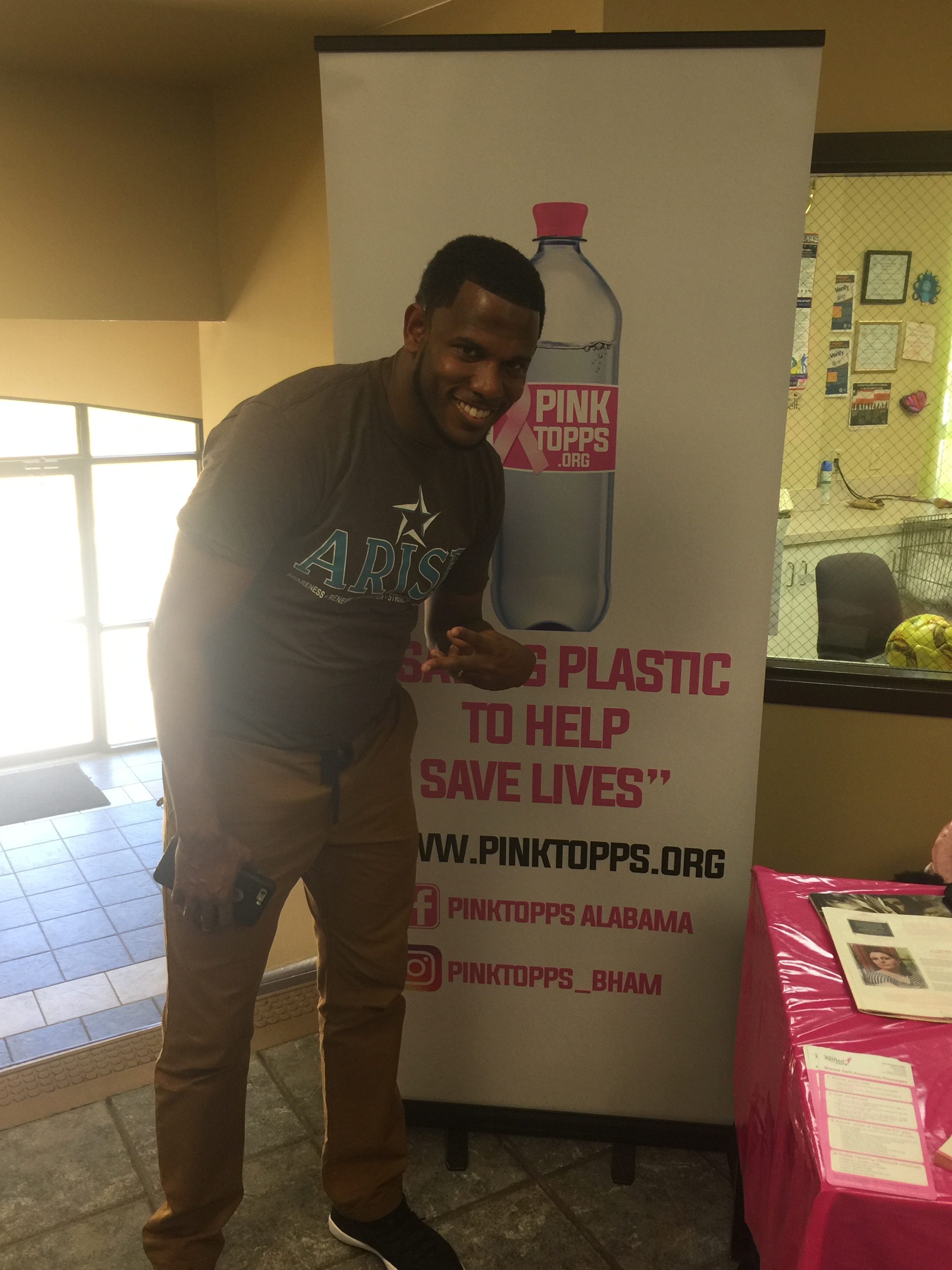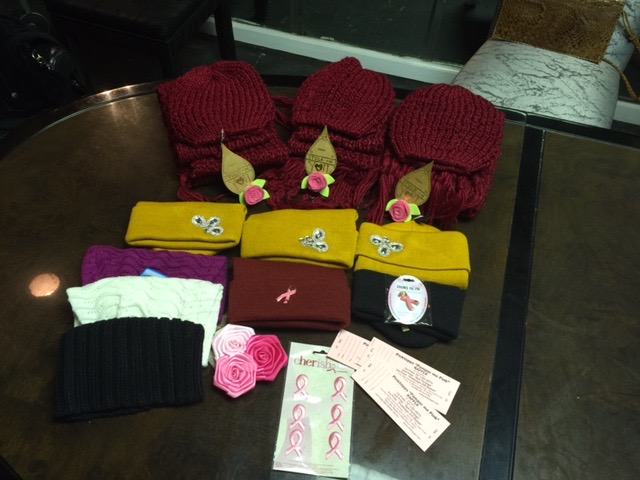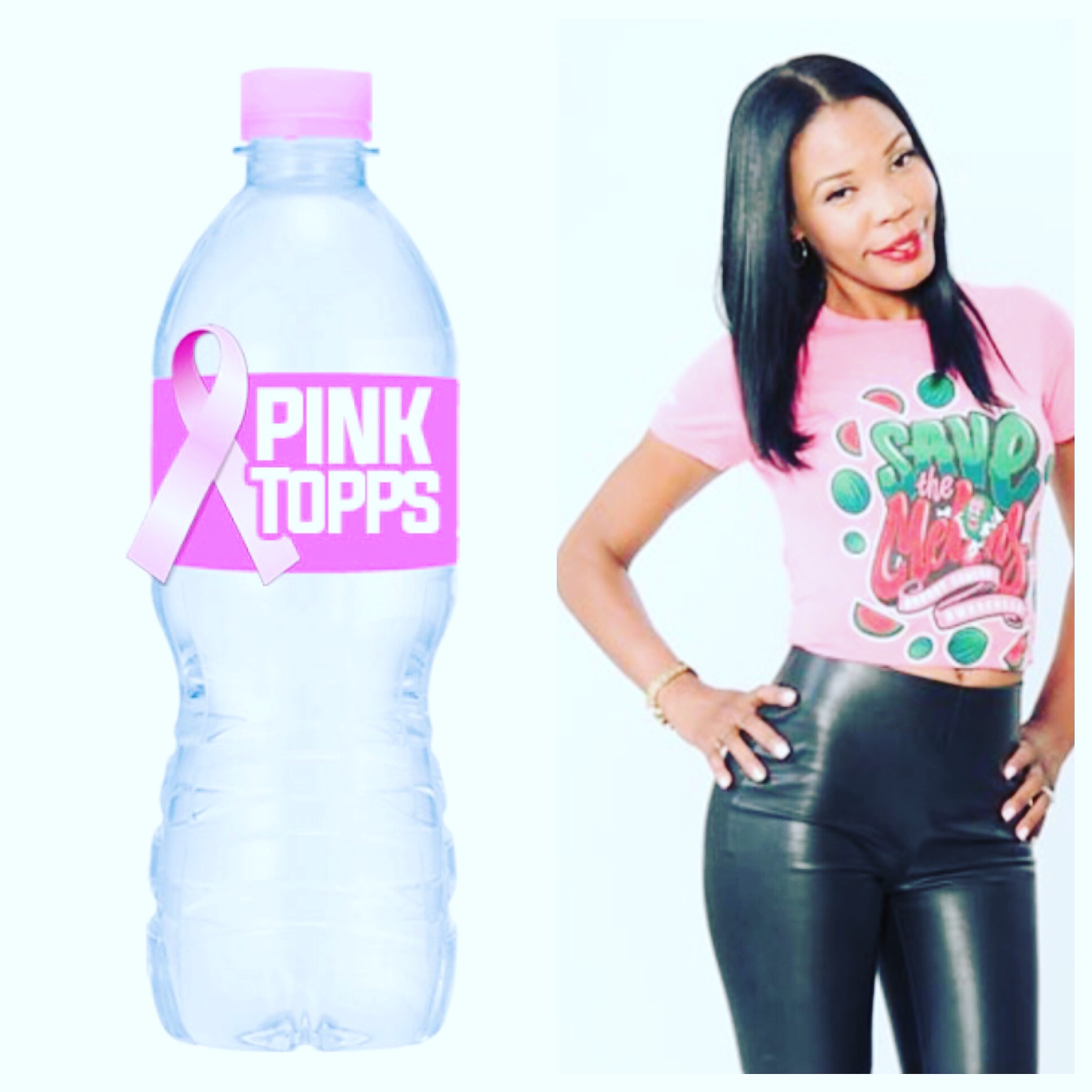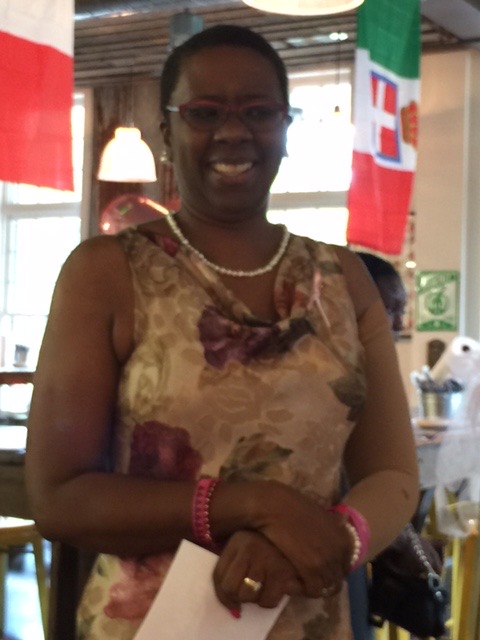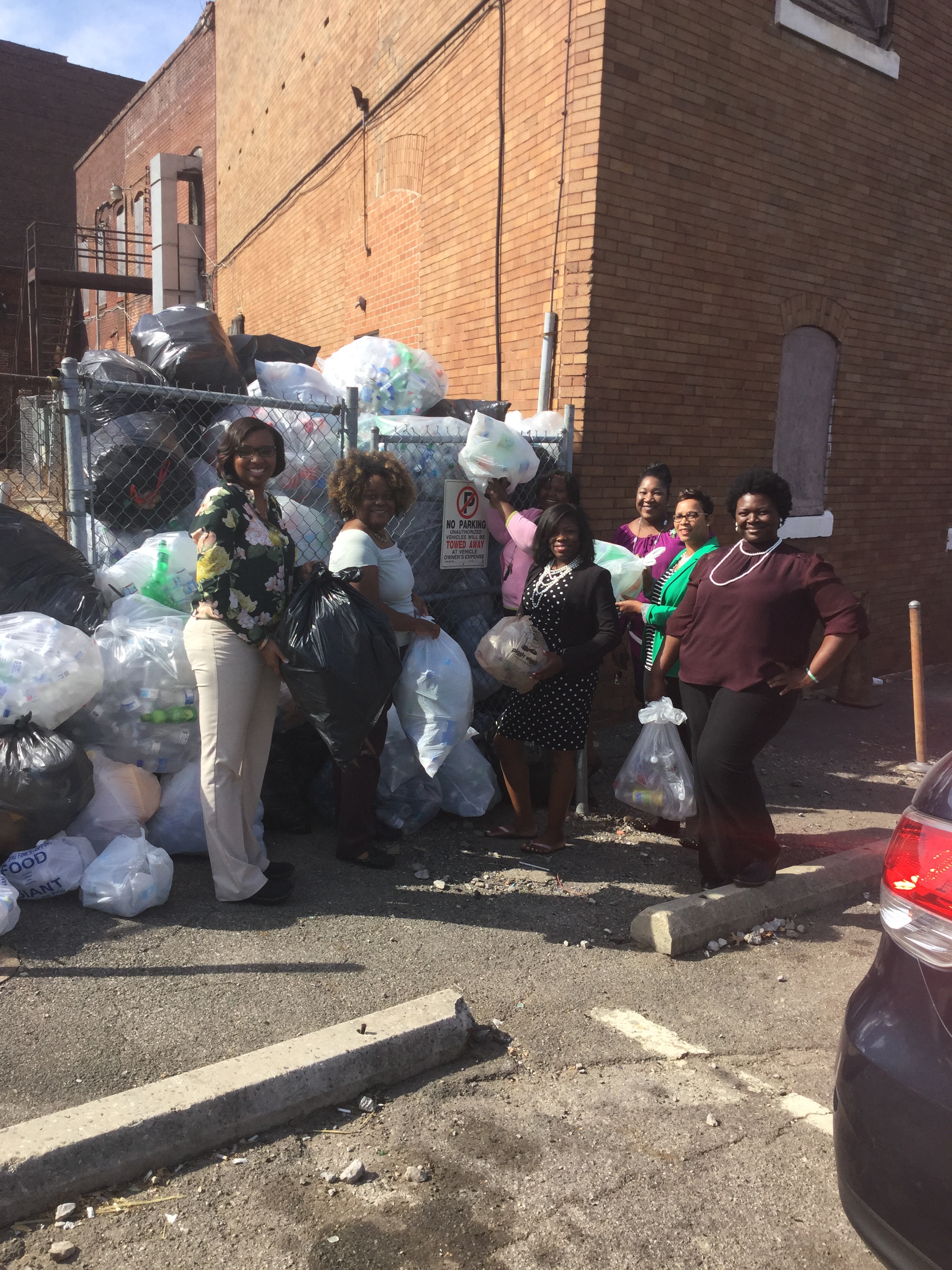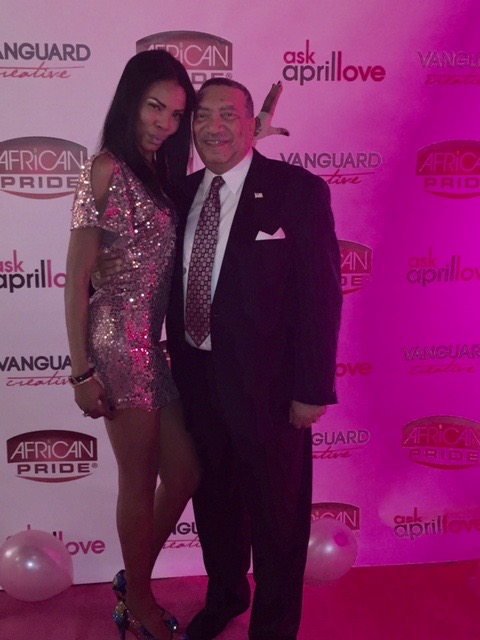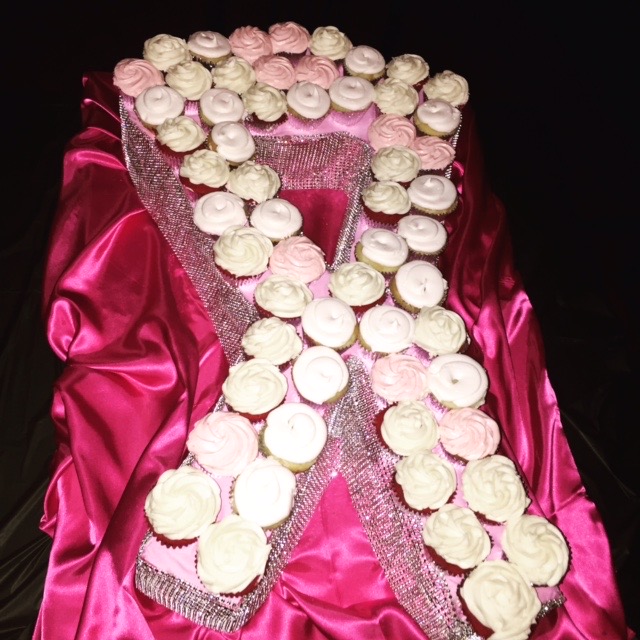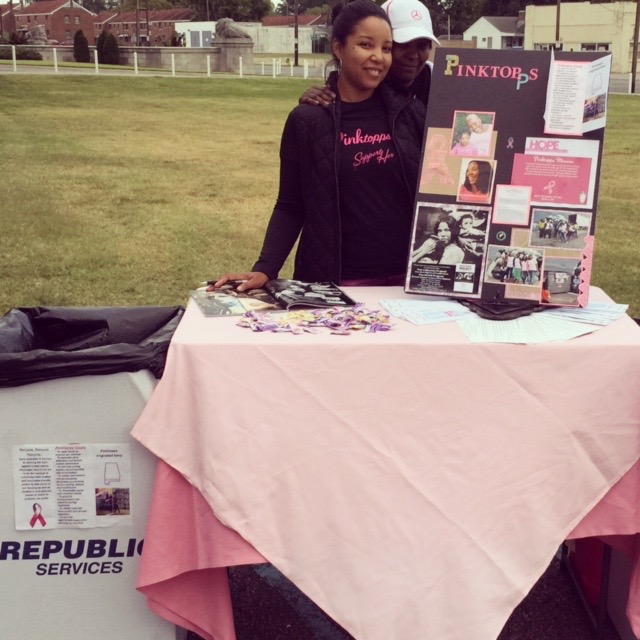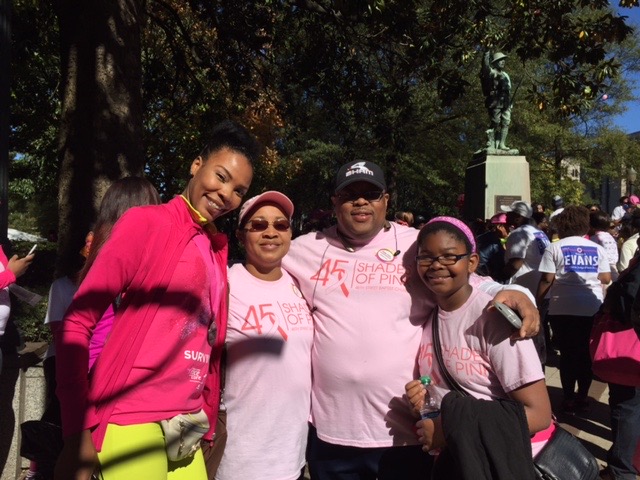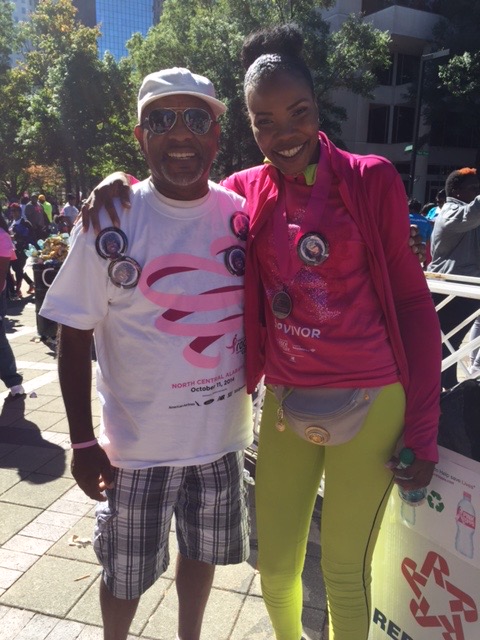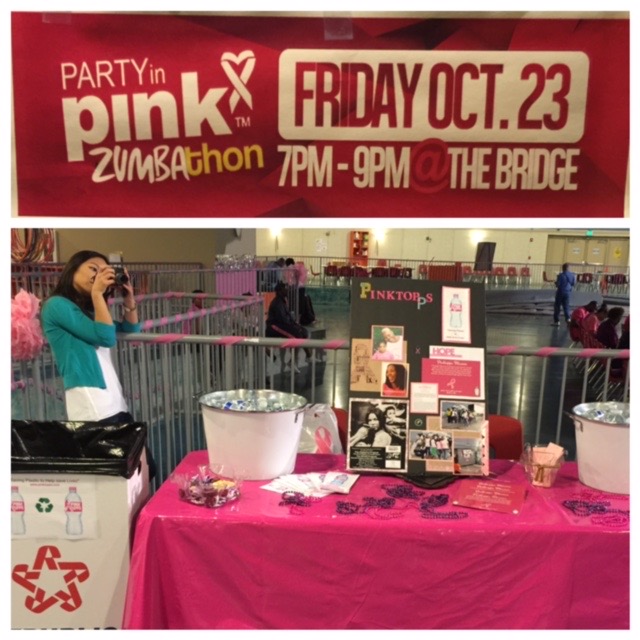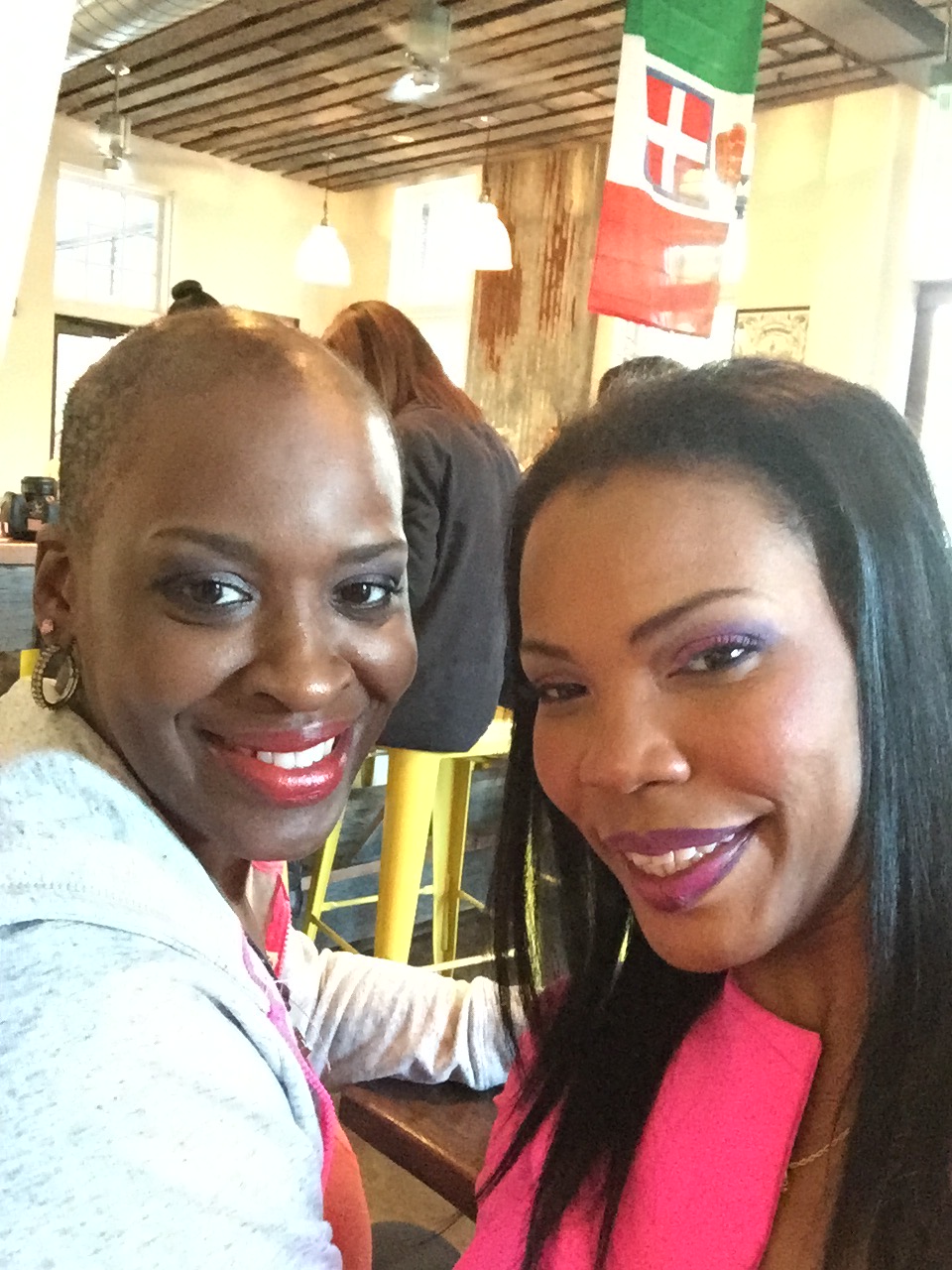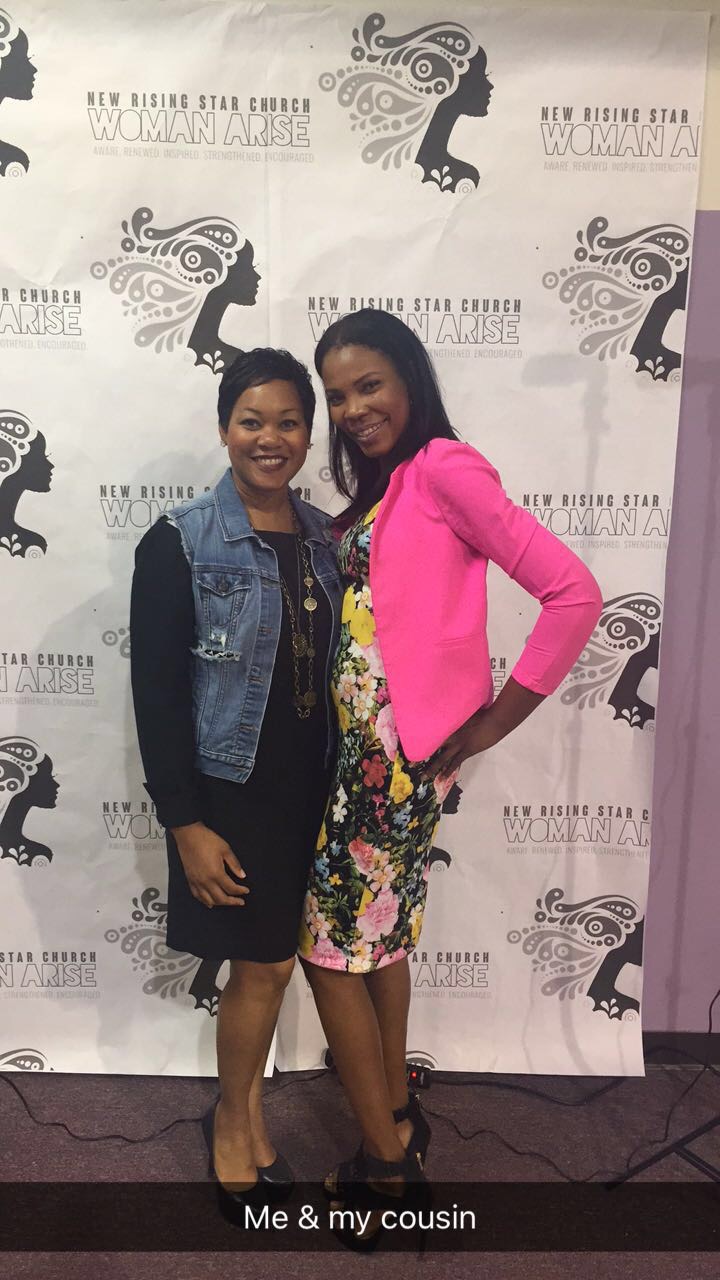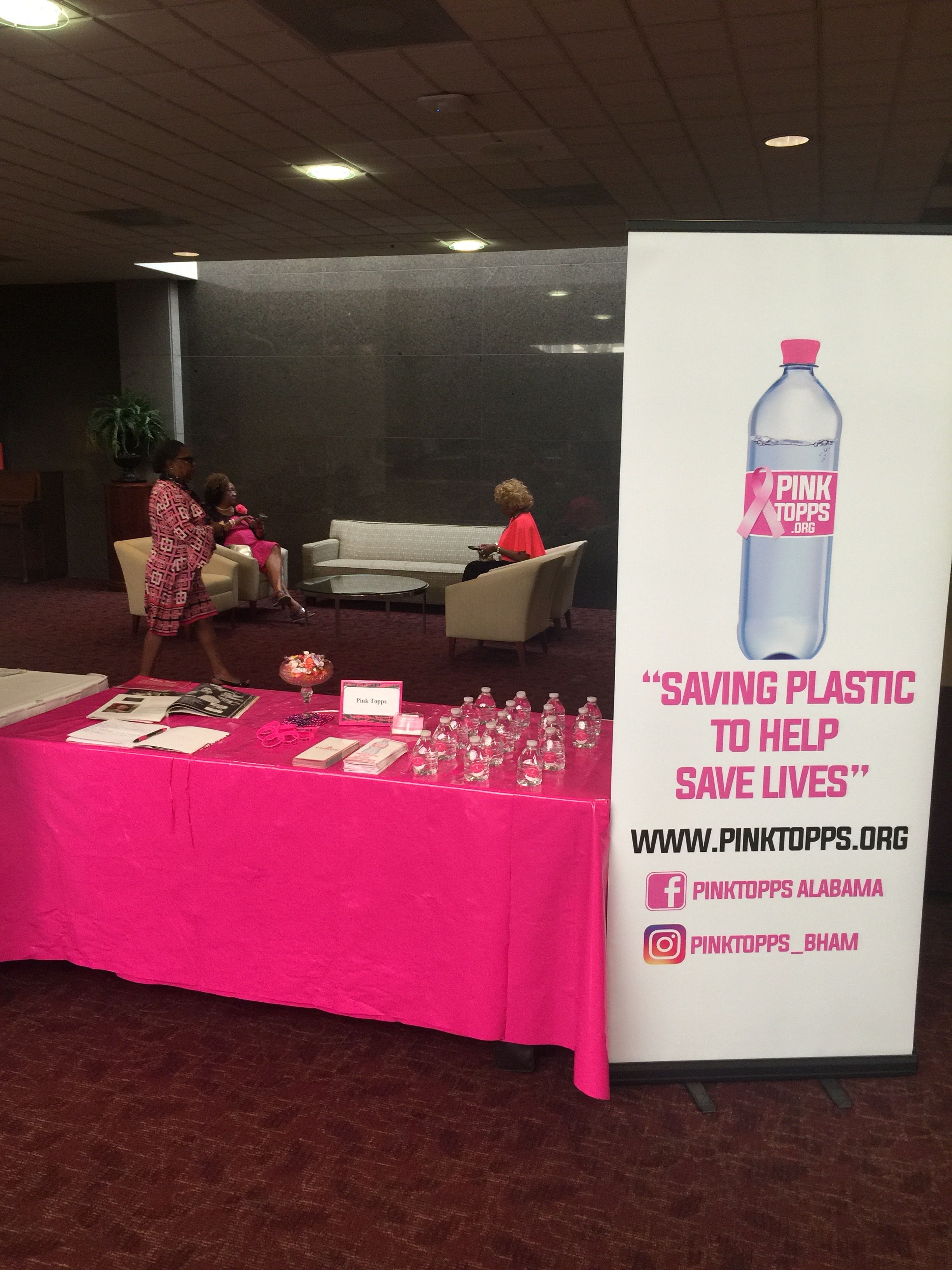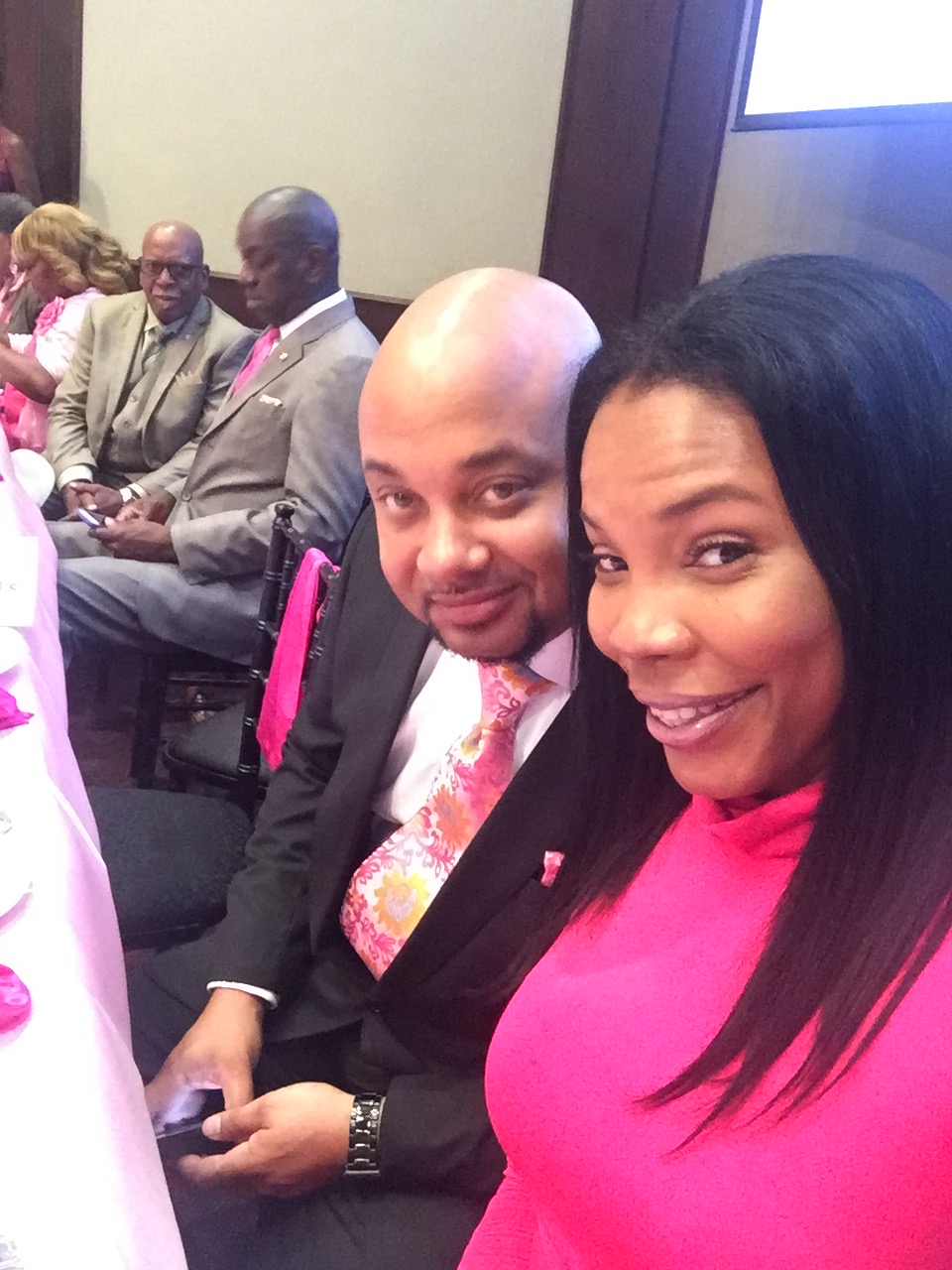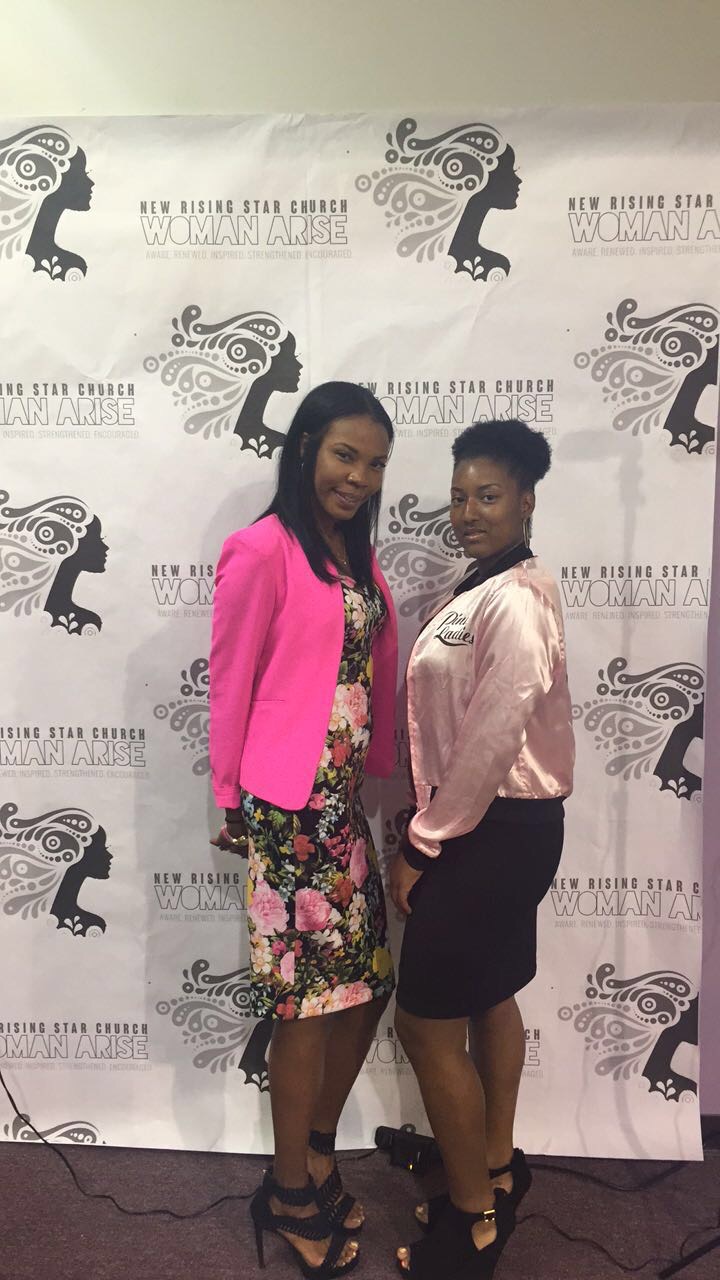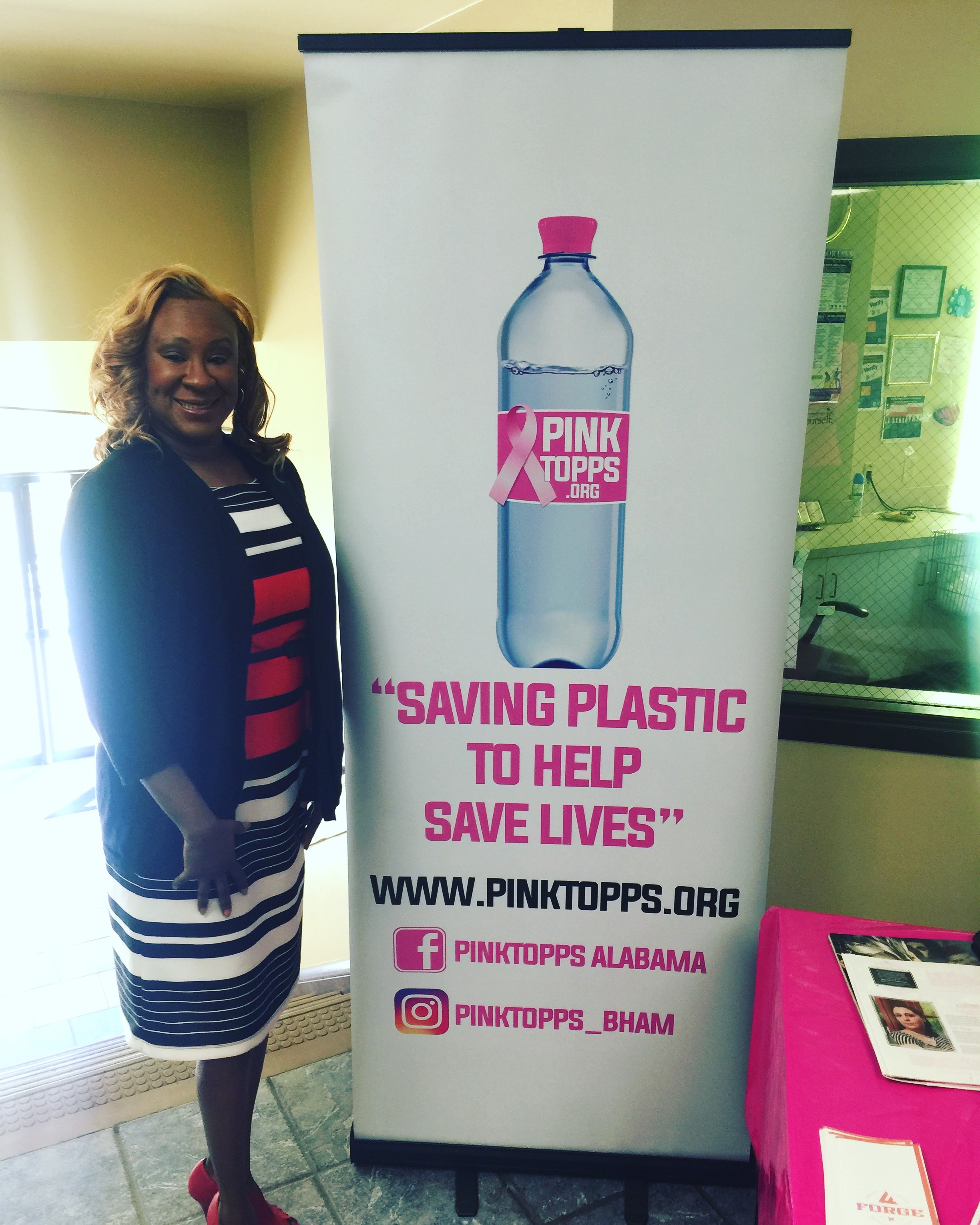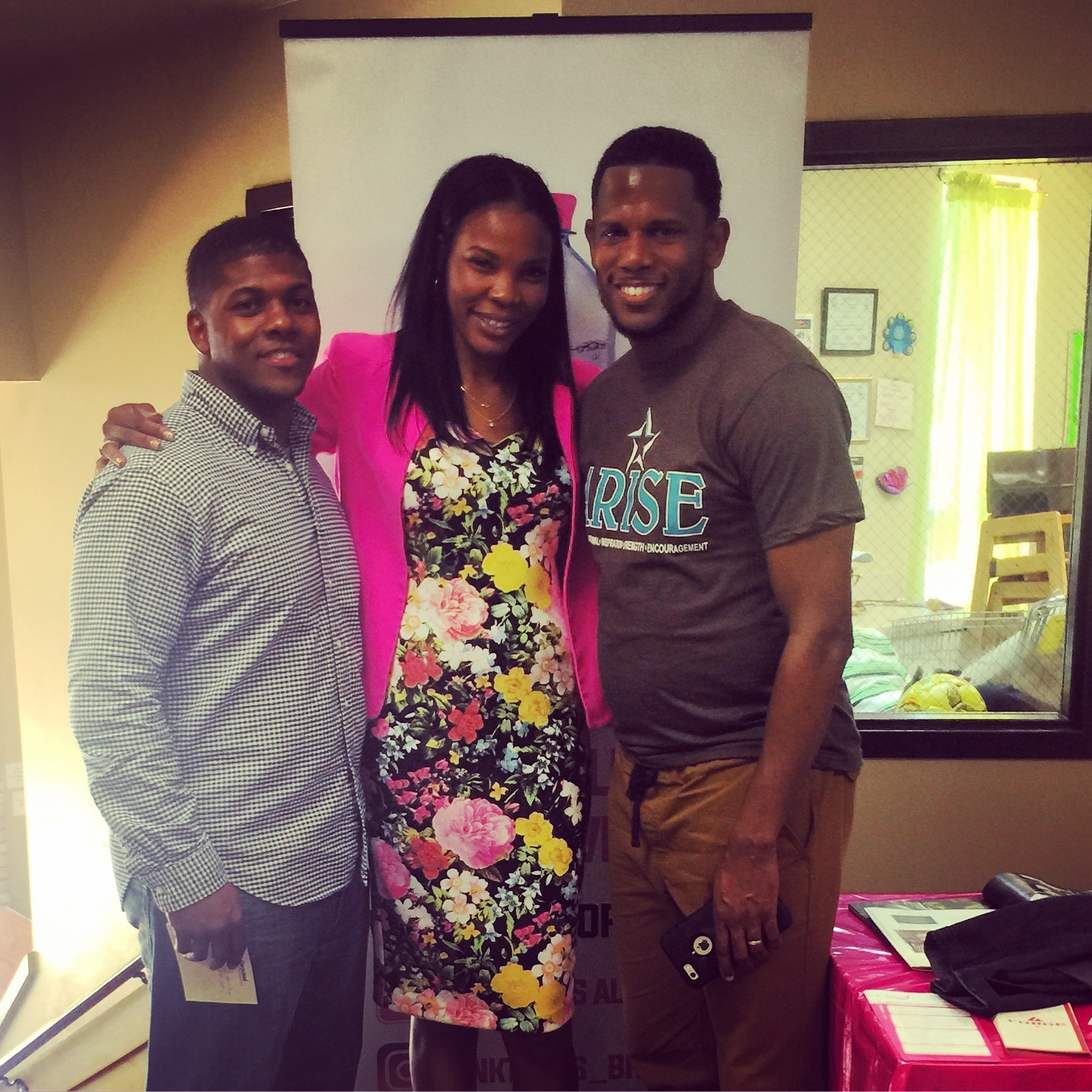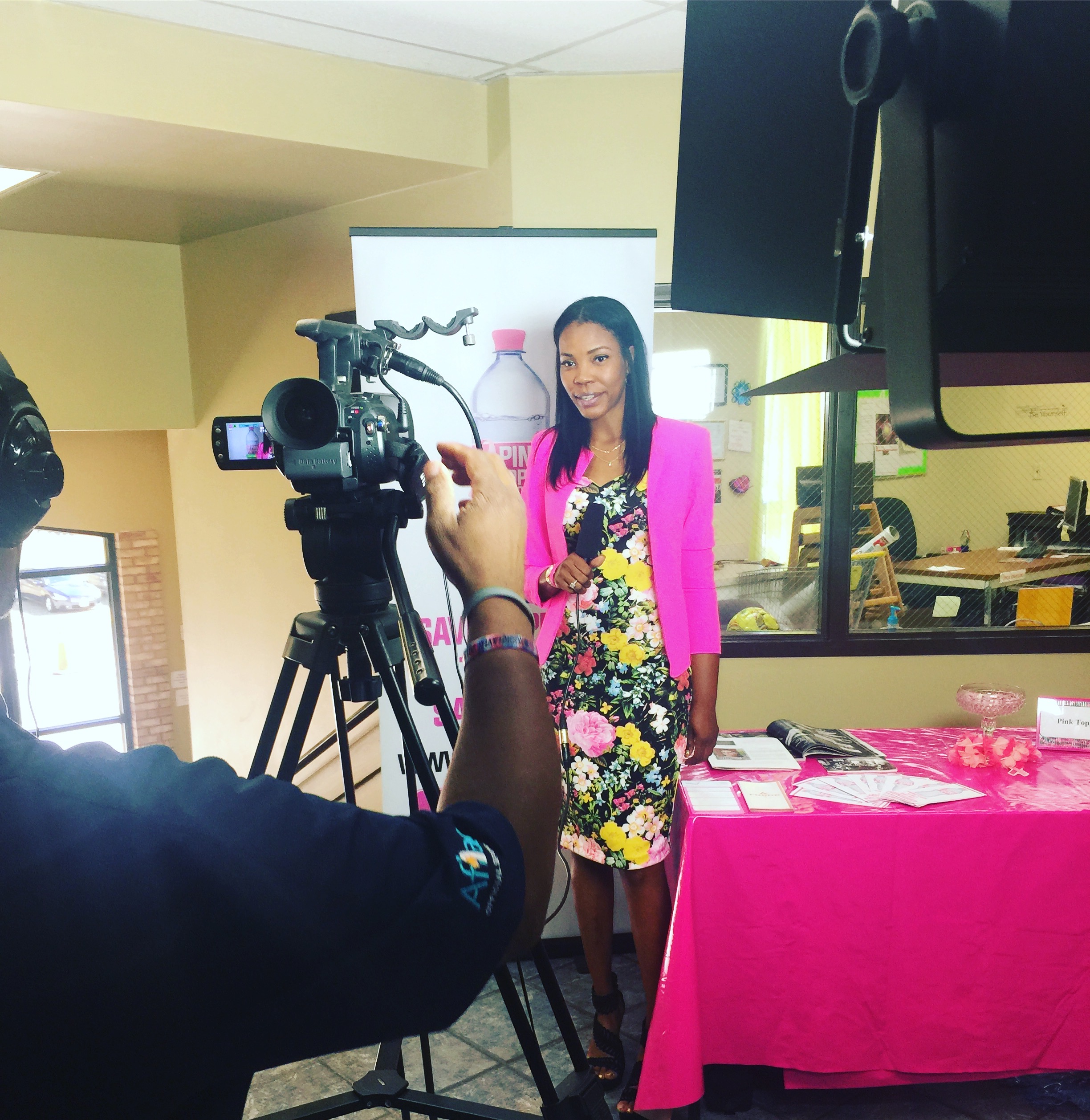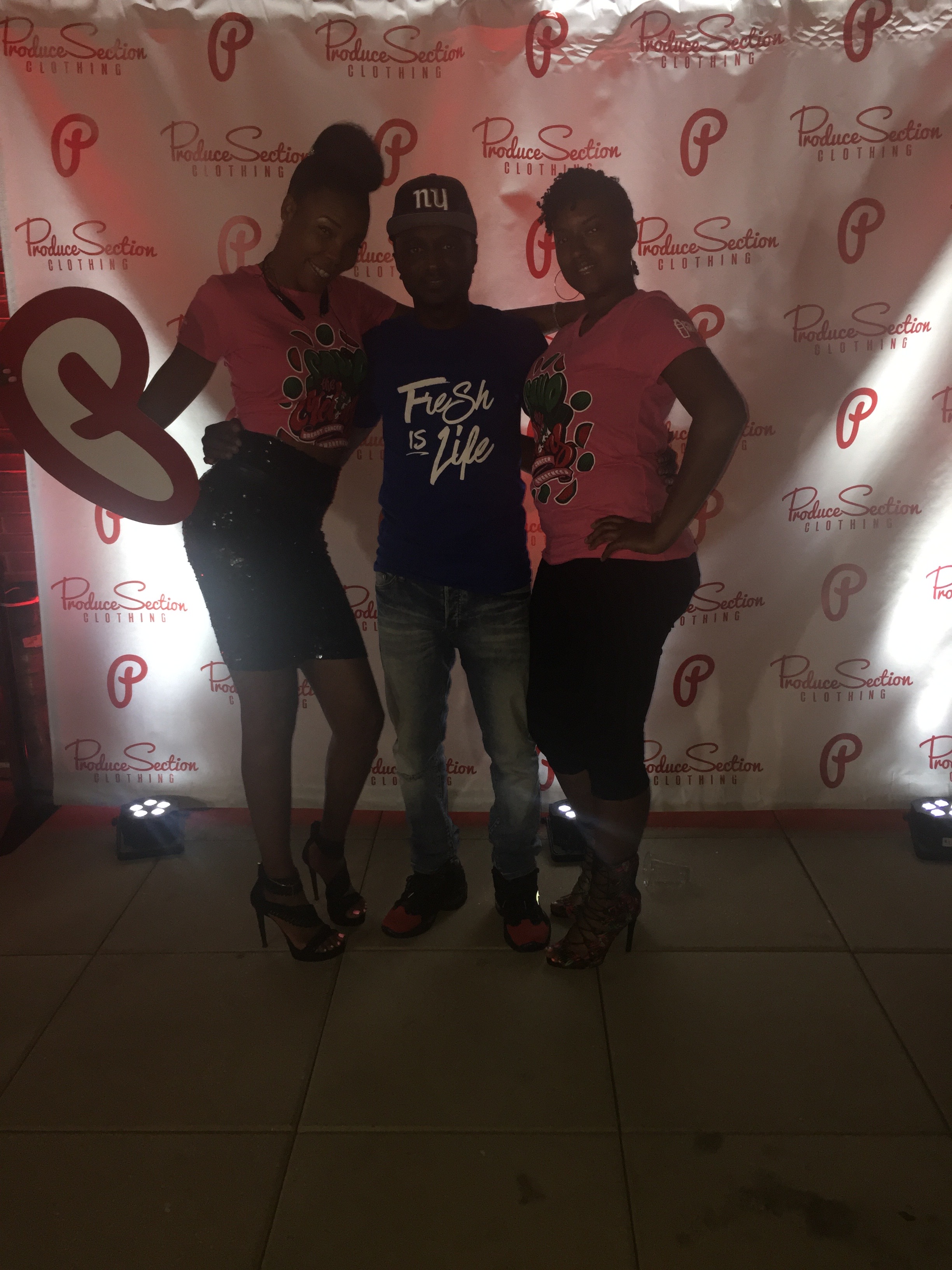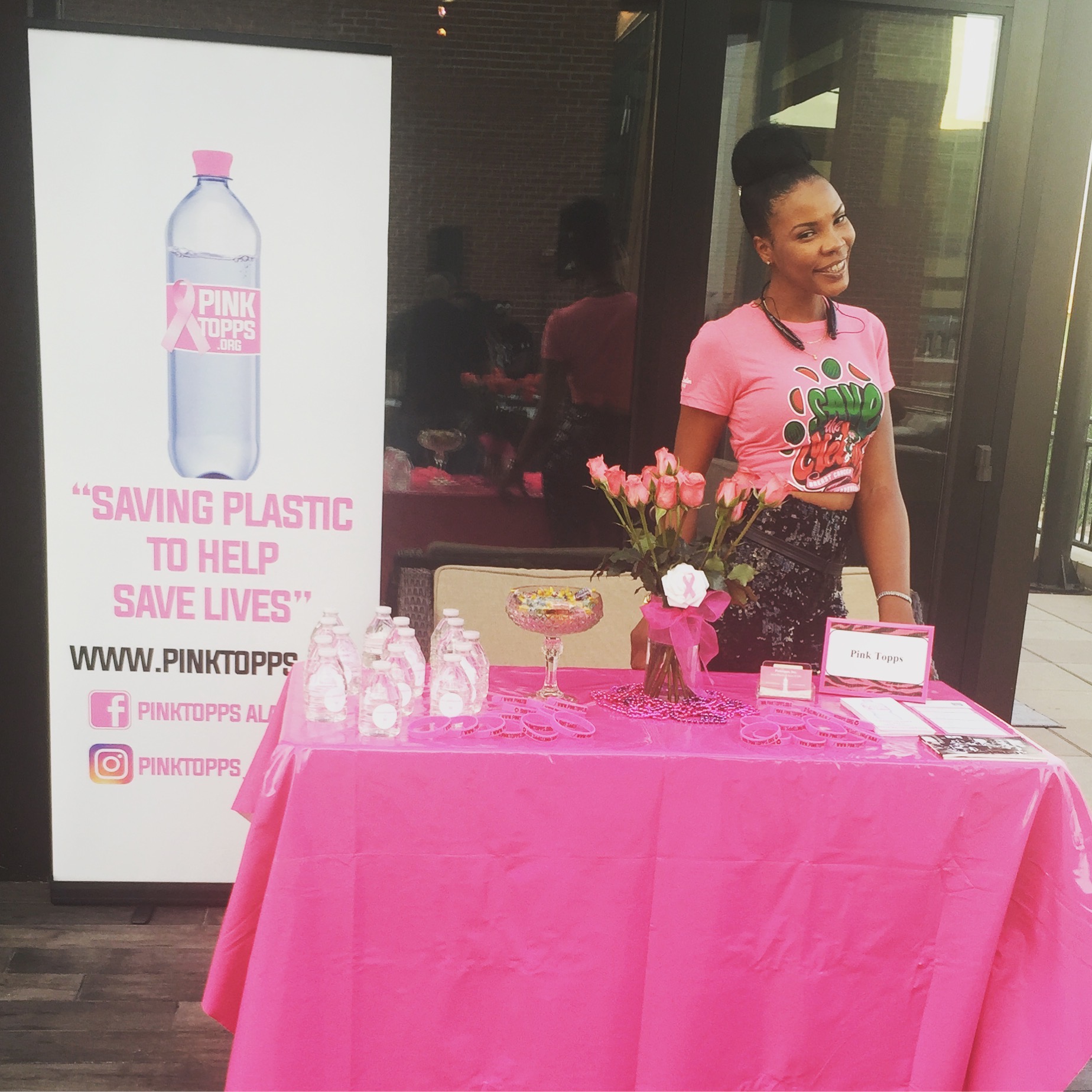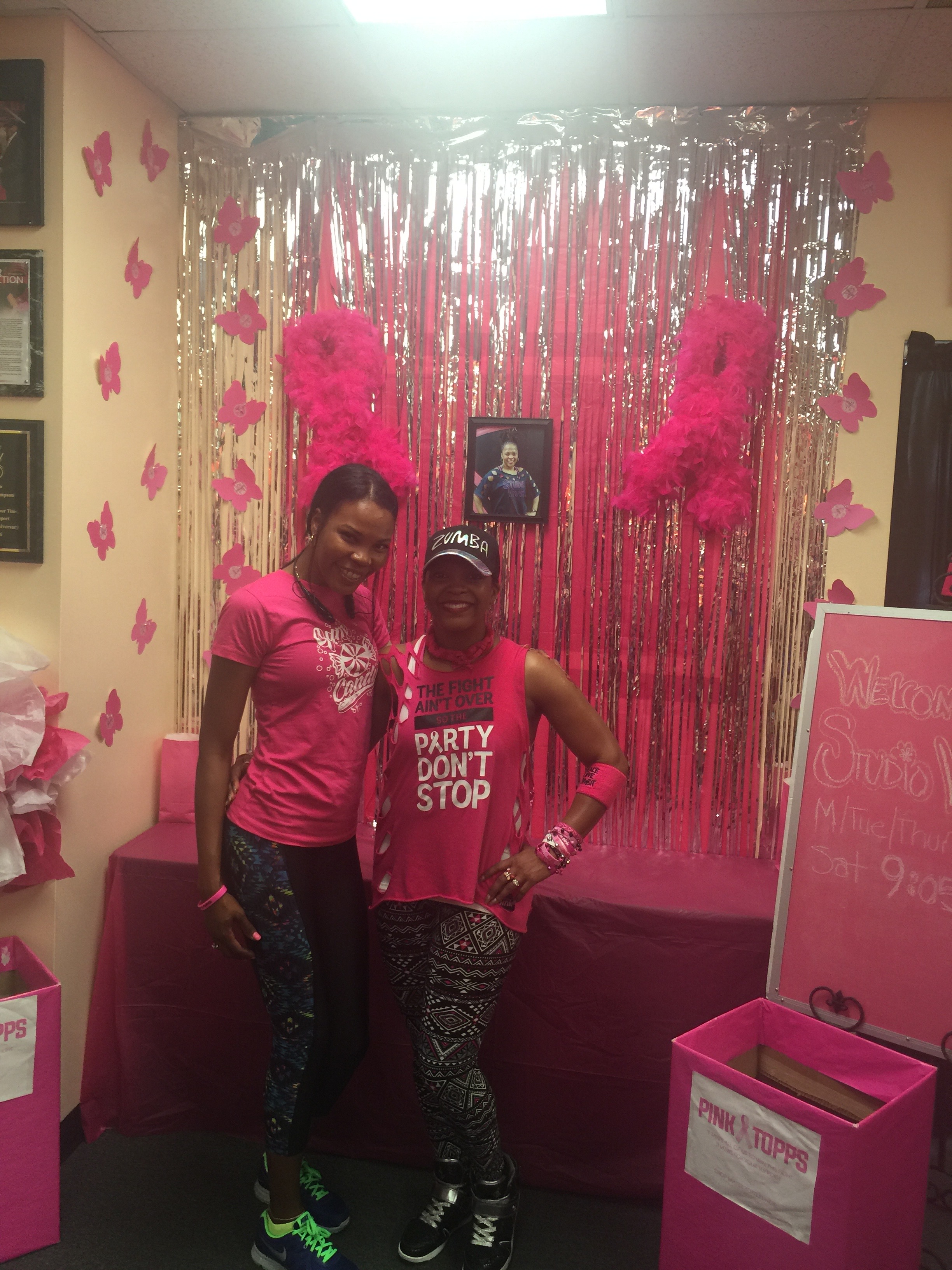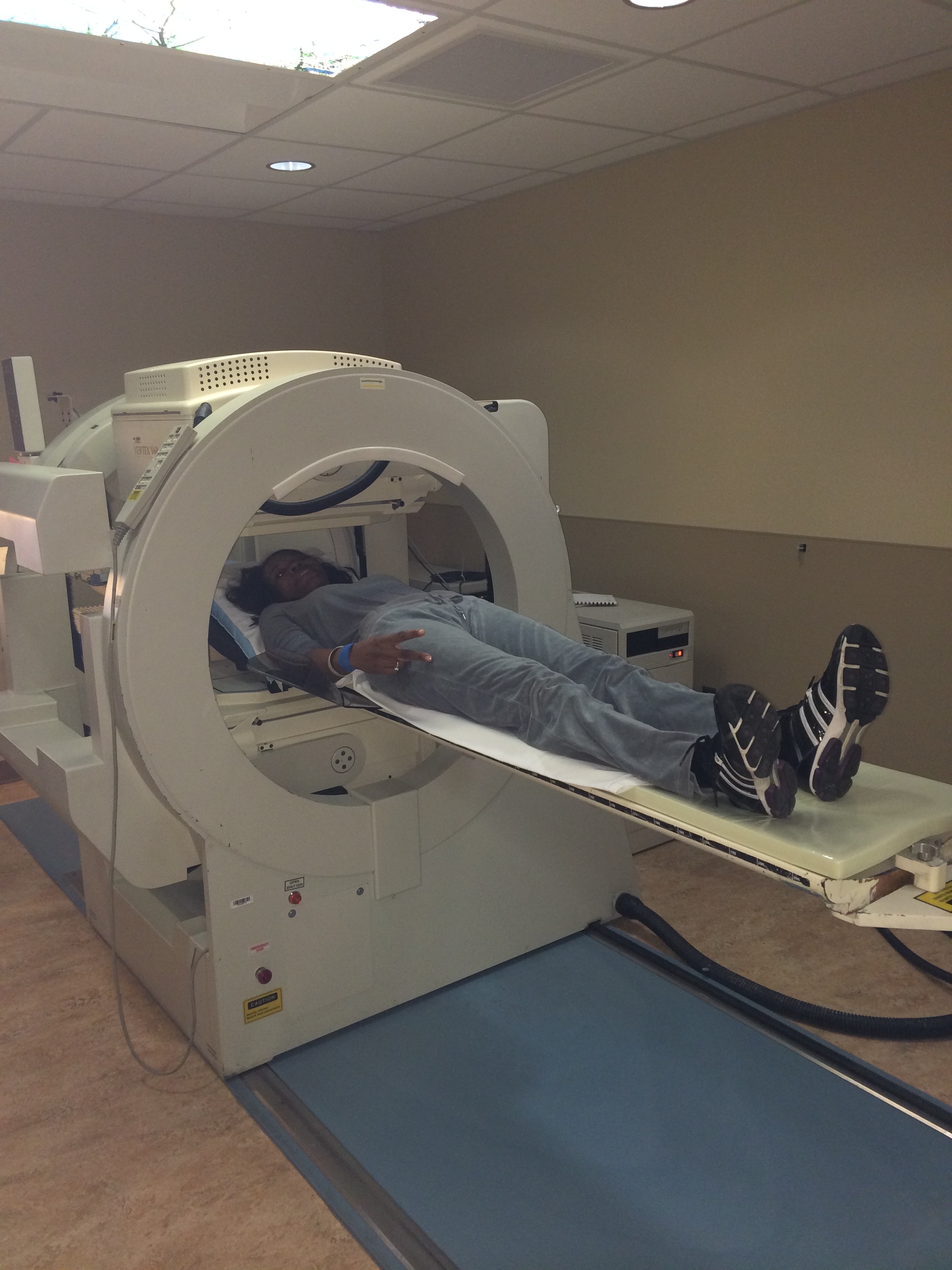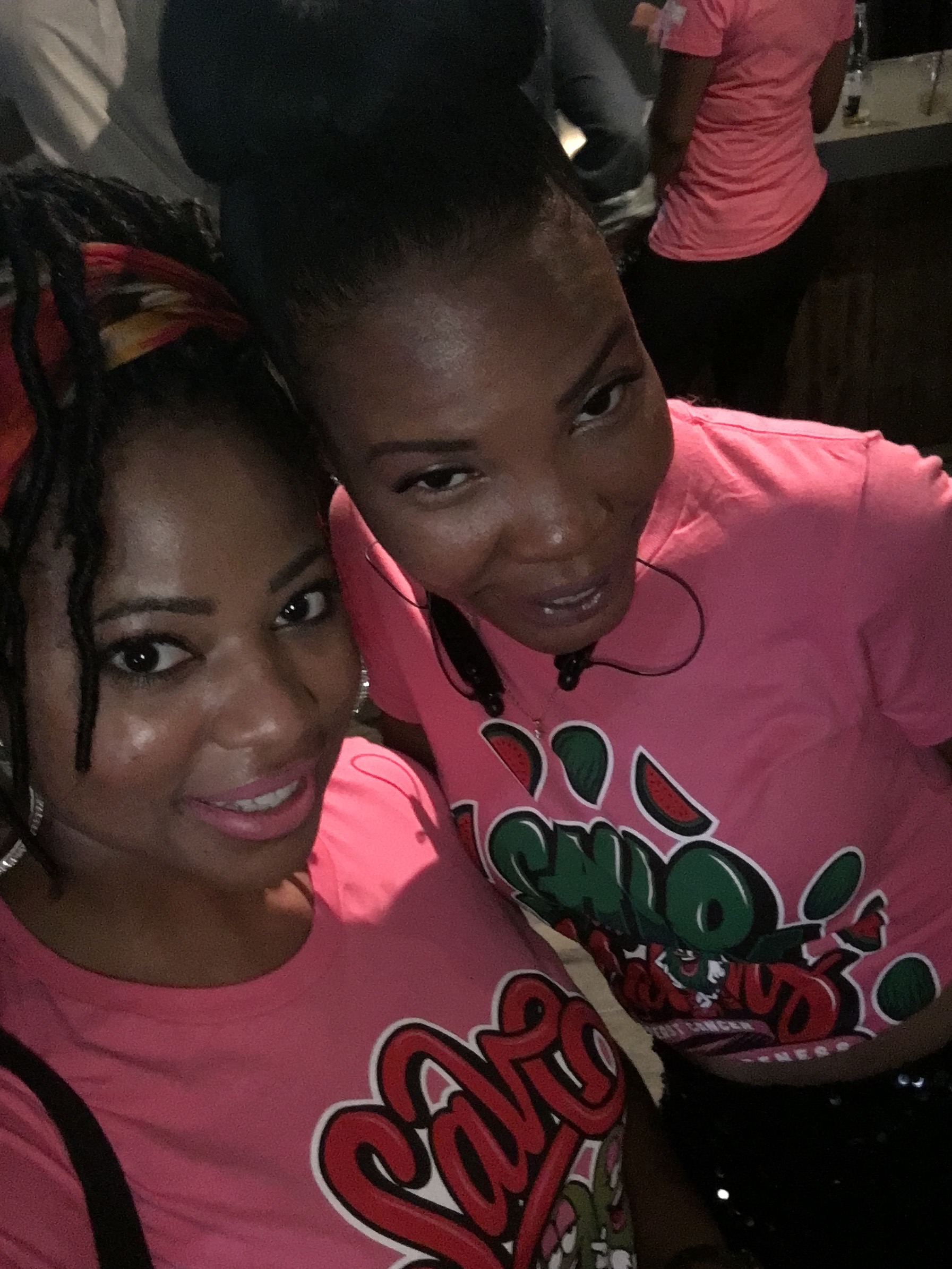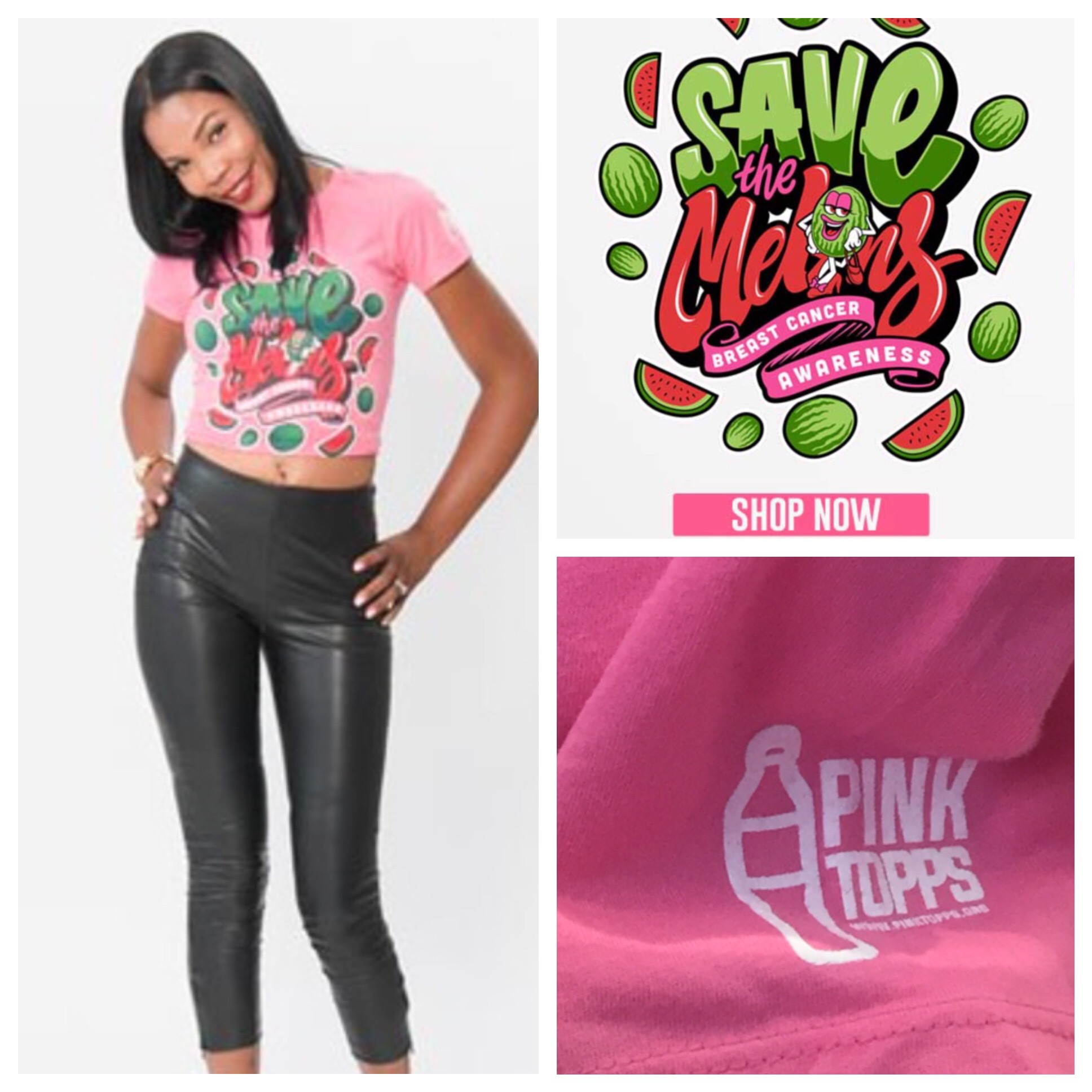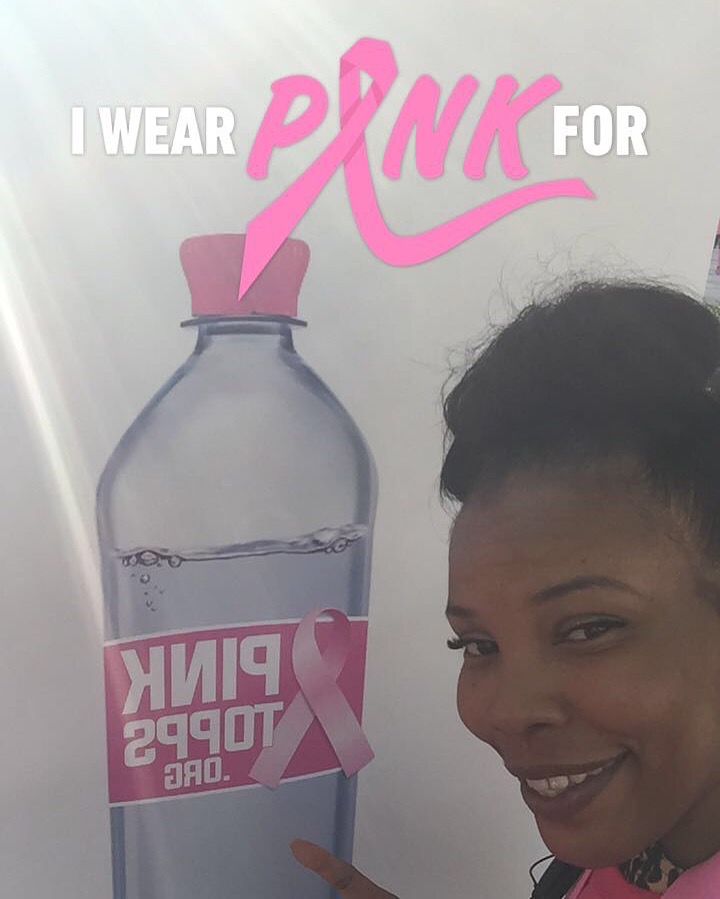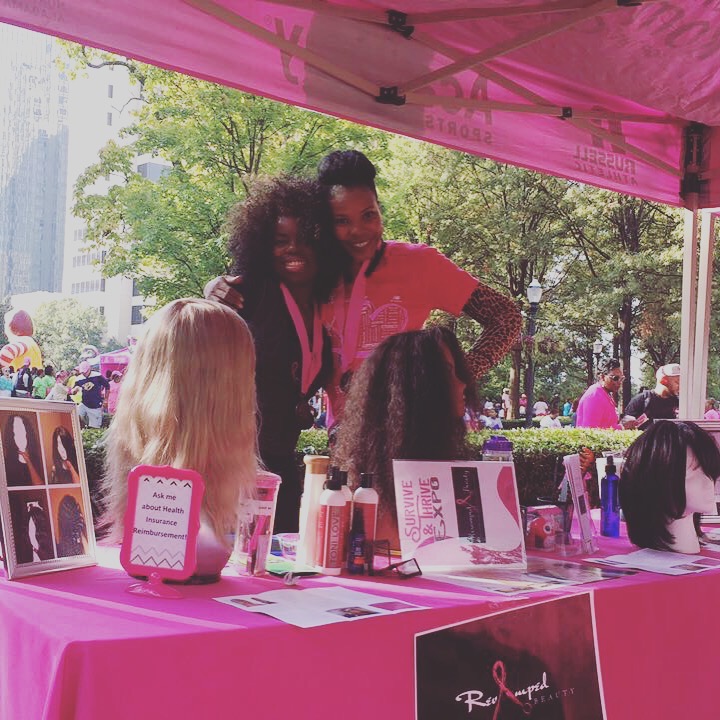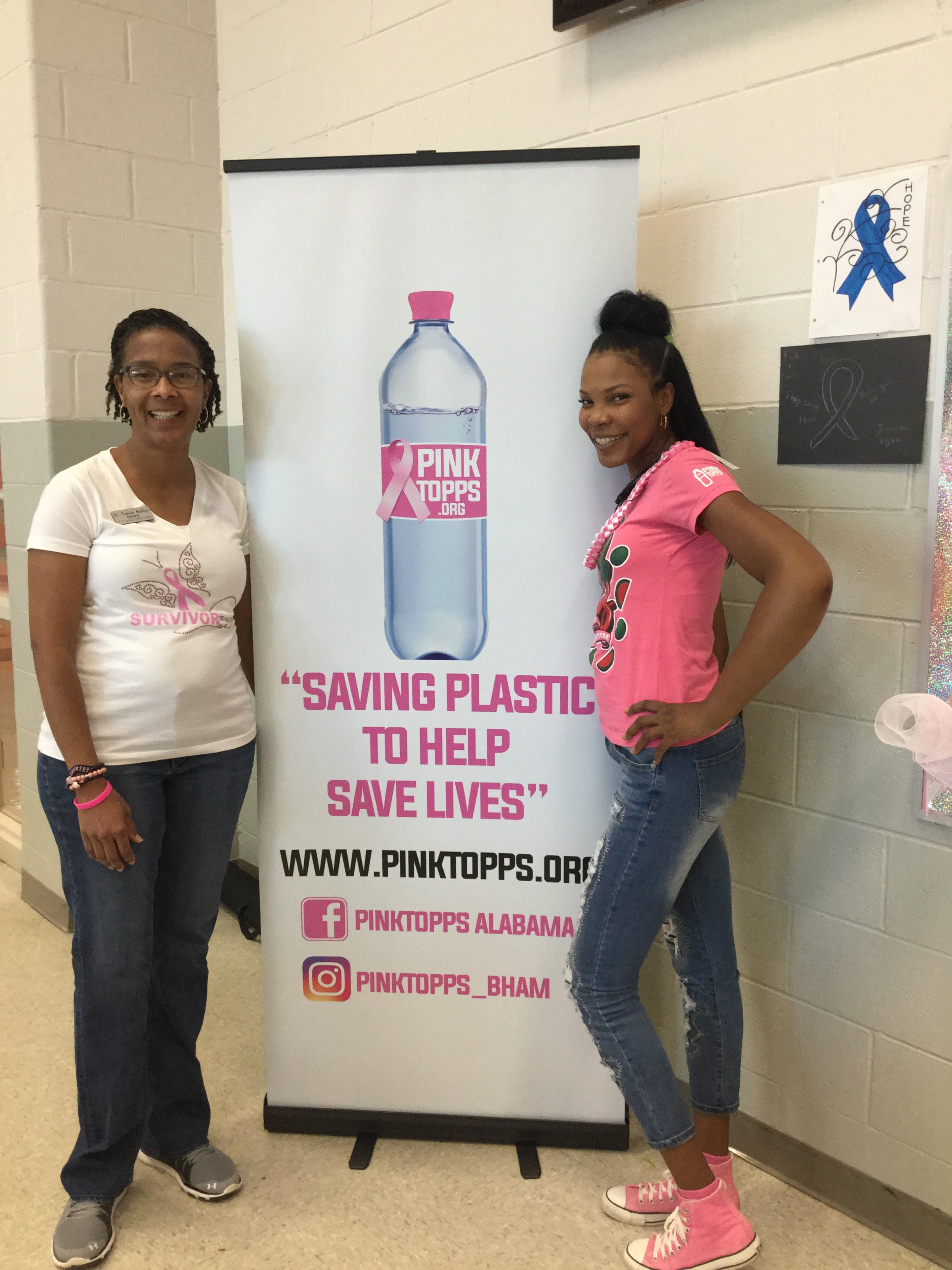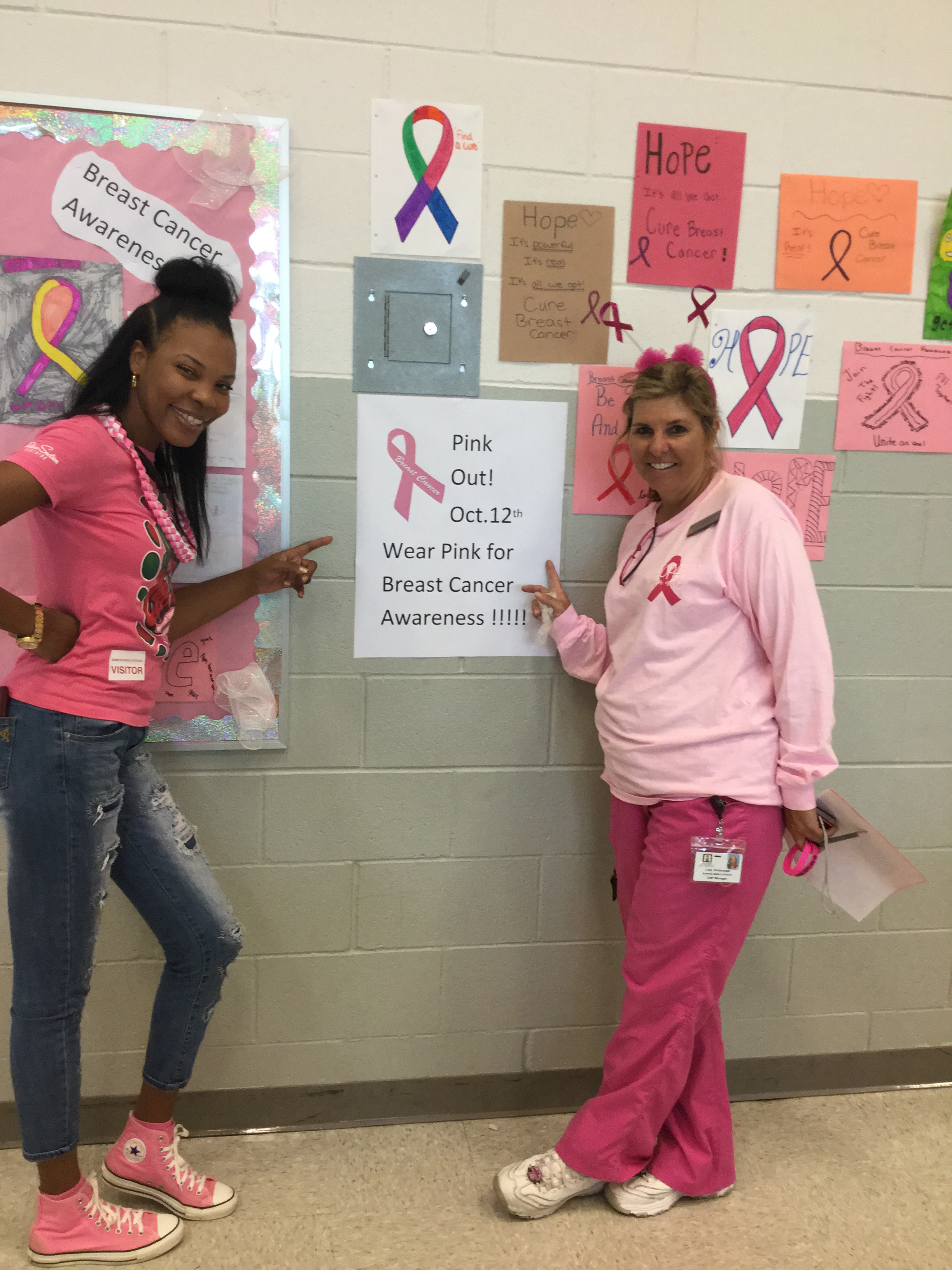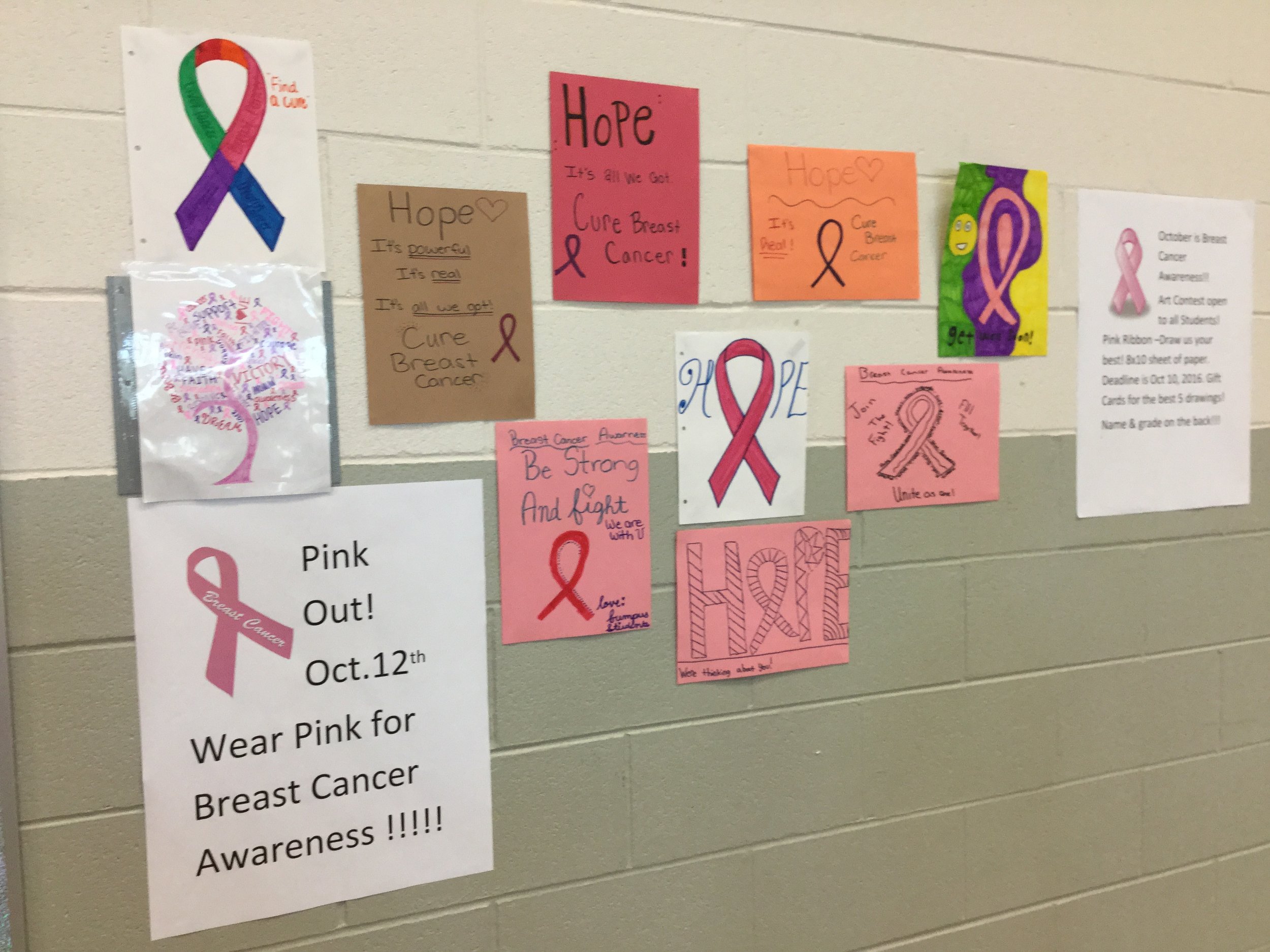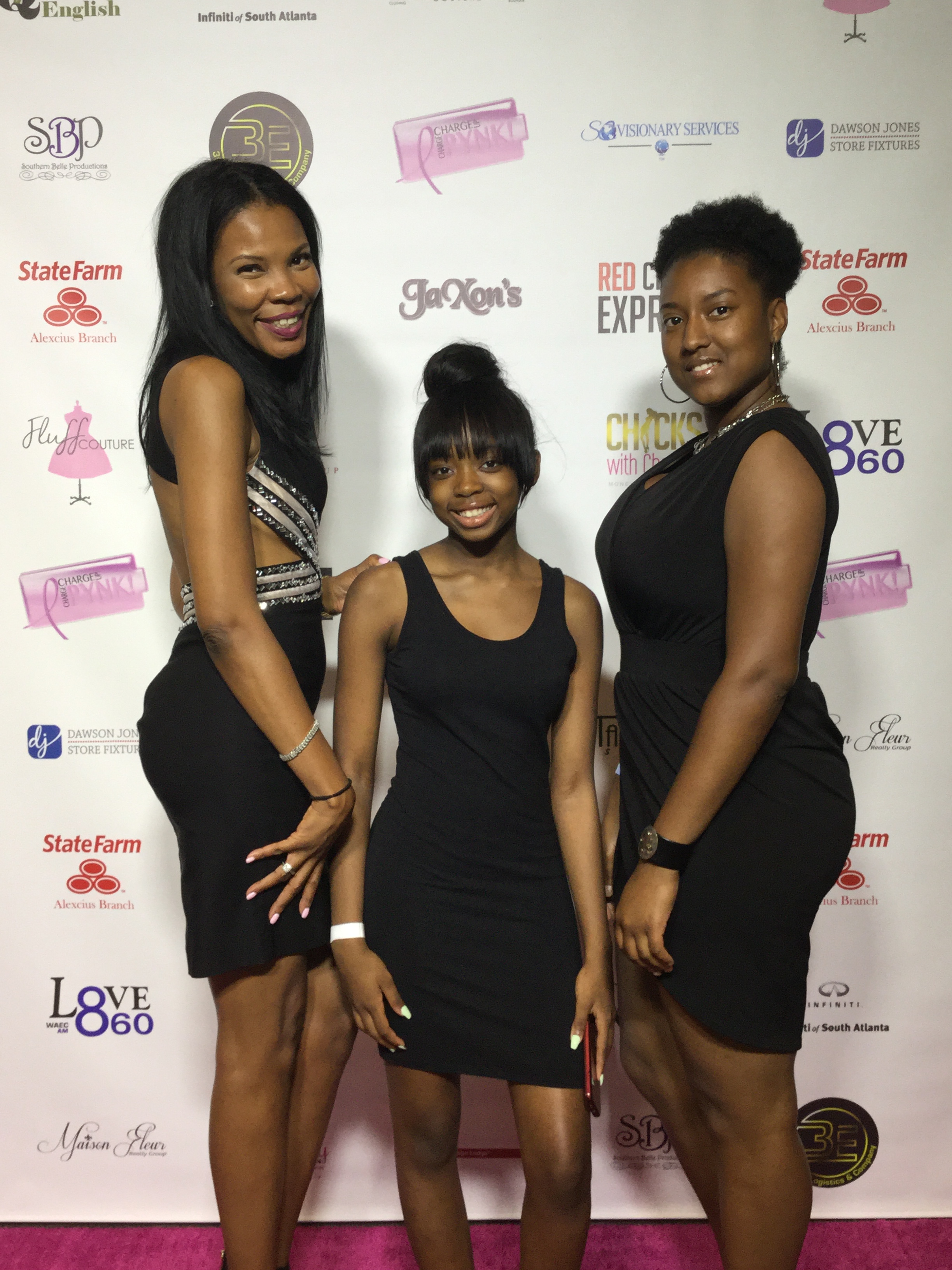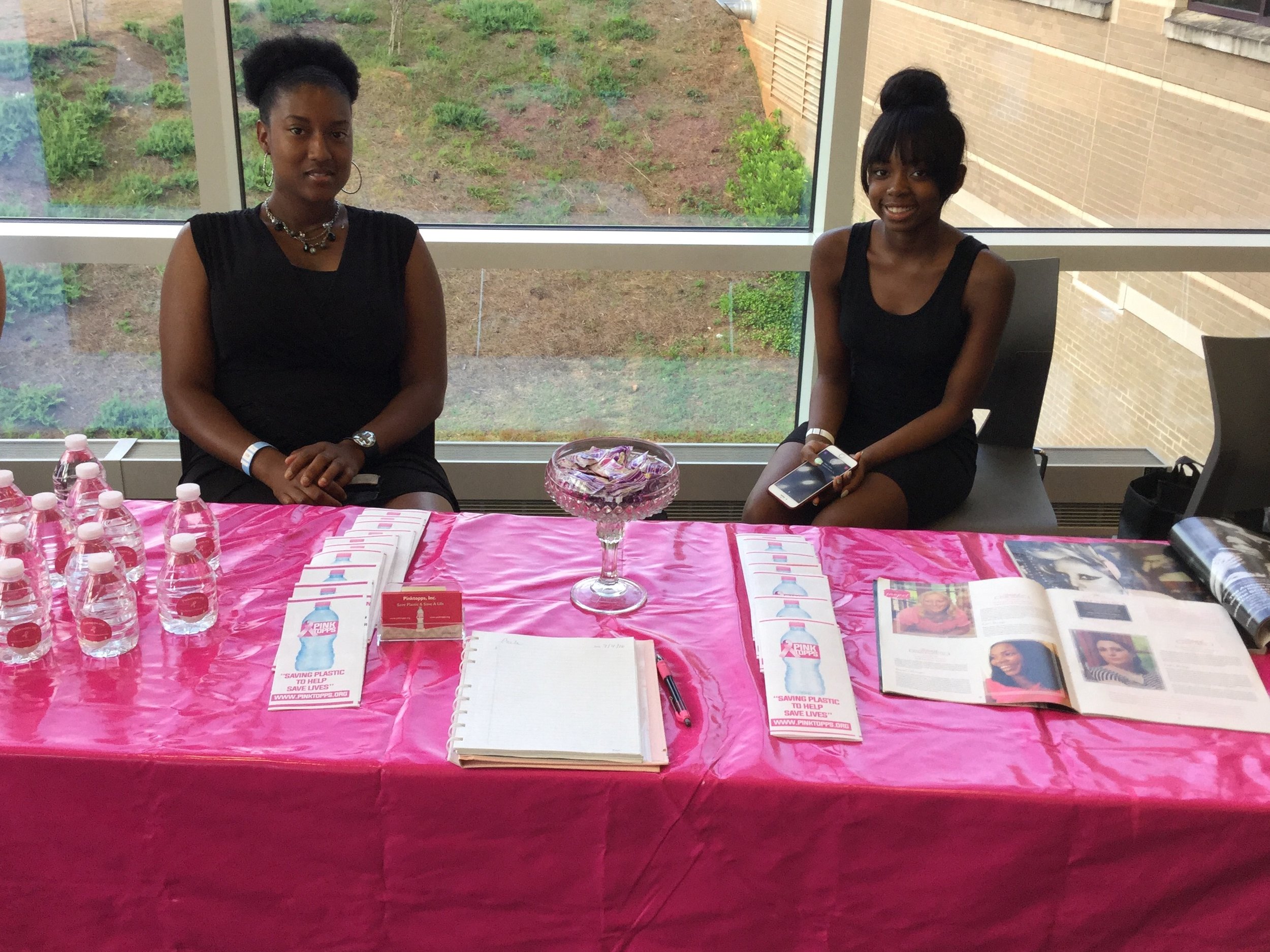 Breast Cancer is killing younger women more and more.
"Save Plastic and Save a Life"
Pinktopps does pick-ups every Tuesday and Thursday!
If interested please email us!
**Bring your plastic any time**
129 4th Street North. Bessemer, AL 35020
EVENTS
PinkTopps has joined up with SurviveAL.org
Continue to support and save the plastic......"Save the Plastic, Save a Life"